Yaw und ich vergleichen Phil gerade oft mit Bill Cosby. Daher läge es ja nah wenn er heimlich irgendwelche Jazzstücke aus den 50ern summen würde. Nun ist ja das Thema um den Ipod und Playlisten von Irgendwelchen Leuten schon ziemlich ausgelutscht und auch die Zahl an "Ipodskater*" hat sich (zum Glück) reduziert. Deswegen meine Frage an Phil:
Welche Lieder hast du gerade im Kopf wenn du skatest?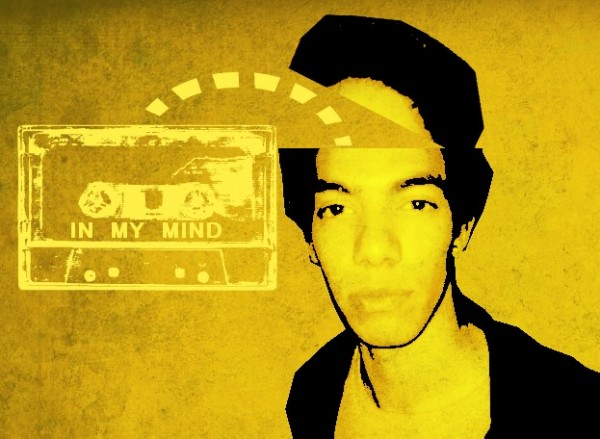 aaahhhh..leider weit gefehlt. Hier aber trotzdem fünf Lieder die Ihm gerade gefallen netterweise hat er Links angegeben 🙂
Sebastien Tellier – La Ritournelle
Pace Won and Mr. Green – Who I Am
Iron Maiden – Fear of the Dark
Amadou et Mariam-Senegal fast food
Jay Z- Sunshine
Skater die nur noch mit Ipod/mp3 im Ohr skaten und sich aus dem daraus entstehenden Mangel and Kommunikation dauern in den Weg/über den Haufen fahren sind selber schuld.