Ab diesem Jahr gibt es kein Girl Of The Week mehr. So viele tolle Girls gibt es leider nicht, um jede Woche das Niveau zu halten. Dafür gibt es ab sofort Smile Of The Week (SOTW). Das kann alles sein. Von Sneaker, Städte, Events, Girls bis hin zu Restaurants. Den Anfang macht aber Hamburg.
Um über Silvester nicht wie Sebastian im Park abzuhägen, wurde spontan beschlossen 2012 in Hamburg zu beginnen. Ich muss gestehen ich hatte schon sehr hohe Ansprüche an die Hansestadt. Homeboi Max von Super Super hatte bisher nur Gutes zu berichten. Ich wurde auch nicht enttäuscht. Ich habe sehr angenehme Tage in Hamburg verbracht. Die Leute sind sehr entspannt und hilfsbereit.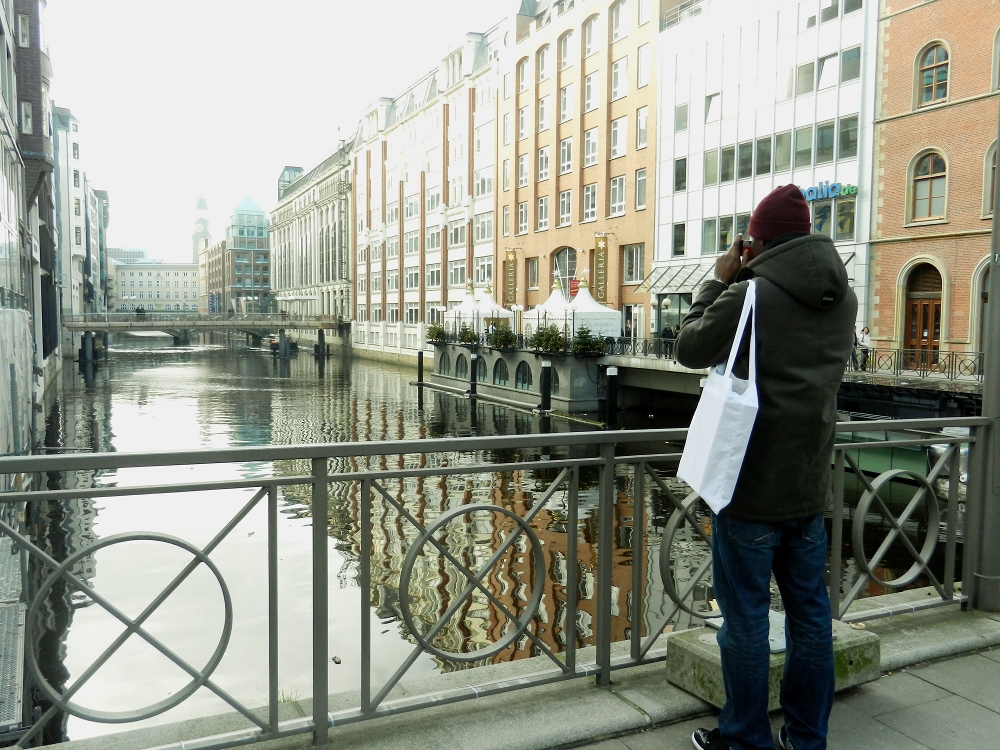 Die Reeperbahn ist ideal für alle, die sich mit Dildos, Vibratoren und sonstigen Toys eindecken wollen. Wer nicht alle 50 Meter Penise sehen will, ist in der Neustadt bestens aufgehoben.
Schön im Apple Store abhängen und die Rückfahrgelegenheit suchen und im COS Instagram checken.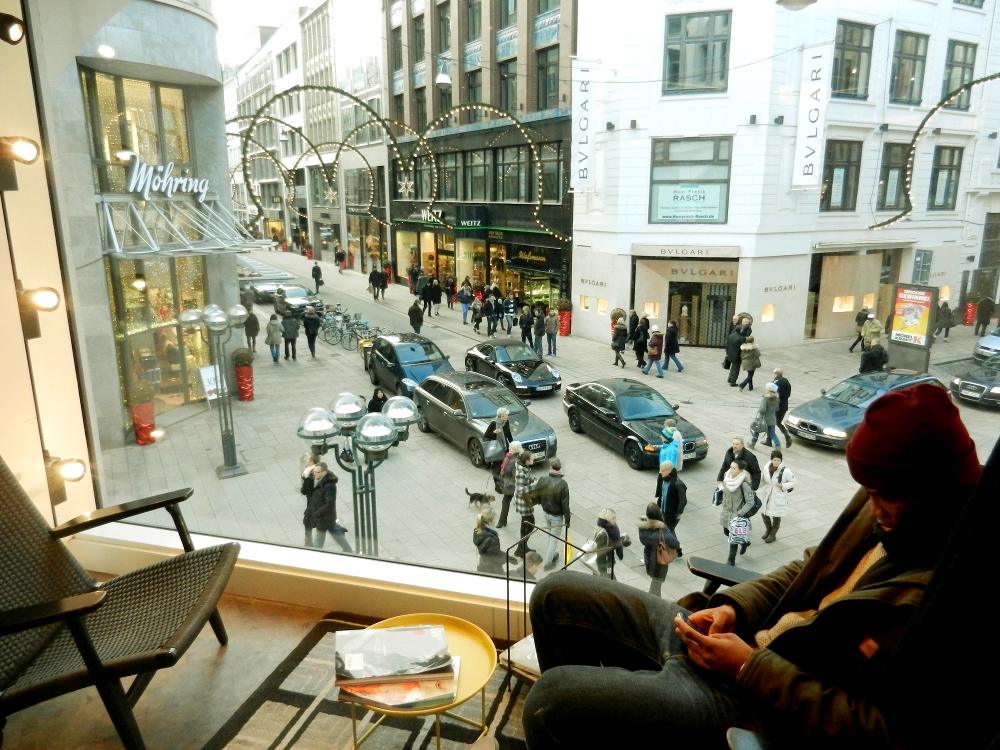 Hamburg hat ein paar ganz coole Shops. glOry hOle und Animal Tracks sind beide sehr nice und einen Besuch wert.

Das war auf jeden Fall nicht mein letztes Mal in Hamburg.